Discover Jeep
When it comes to a vehicle that can do it all, chances are Jeep is one of the first brands that comes to your mind. And considering the diverse selection of models available, that makes sense. Jeep has been consistently offering vehicles that are rugged, robust, and overall refined. If you're in the market for a new vehicle that can handle your lifestyle, Jeep could very well be the best choice for you to make.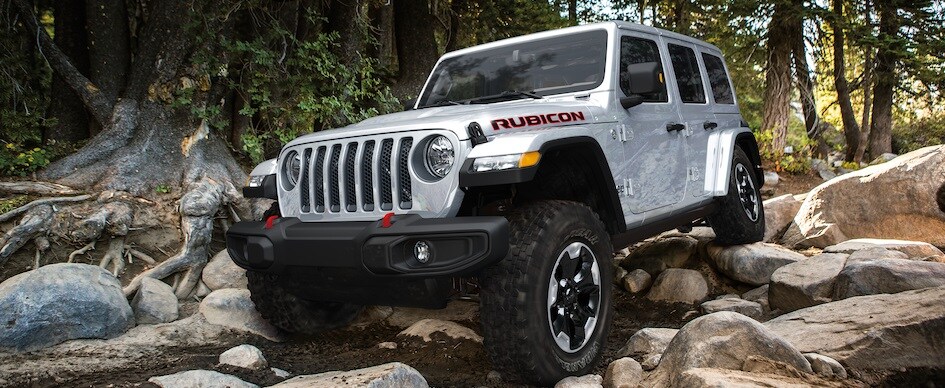 Find a Vehicle that Fits Your Lifestyle
When it comes to Jeep, you have options. Whether you opt for a Jeep Cherokee, Jeep Compass, or a Jeep Wrangler, you're sure to find a Jeep that fits your needs. When it comes to the desire to travel the road less taken, the Jeep Wrangler is sure to be your friend. Or if you need a vehicle to get around town, the Jeep Cherokee or Jeep Compass are both ready to perform. When you shop with Jeep, you're getting a vehicle that's truly up to the task.
If you're on the hunt for a new Jeep Wrangler or Jeep Renegade, Crosstown Motors is the place to find the perfect one for you. Our staff are experts on all things Jeep and are ready to answer any of your questions.


Experience Our Jeep Inventory Today
When you're on the market to find your next vehicle, look no further than Crosstown Motors. At our dealership you'll find friendly service that's committed to excellence. Visit our dealership today and experience our wide-selection of Jeep inventory.