Getting the best deal possible is just part of the car buying experience. Comparing dealerships and prices can be a pain, so we want to make your decision as easy as possible. The Big Deal Plus+ Maintenance program is included when you buy a new or used vehicle at our dealership at no extra cost! The program includes service incentives, reimbursement benefits, and a guarantee to top notch service every time.
Up To $3000 In Value
The Big Deal Plus+ Maintenance program starts with the purchase of your new or used vehicle, and goes on for 3 years. During that time, you'll get multi-part inspections, oil & filter changes, and discounts on accessories. Even after those 3 years, you'll get Lifetime State Inspections for as long as you own the vehicle. Also, when you make service purchases, you'll earn 5% in rewards!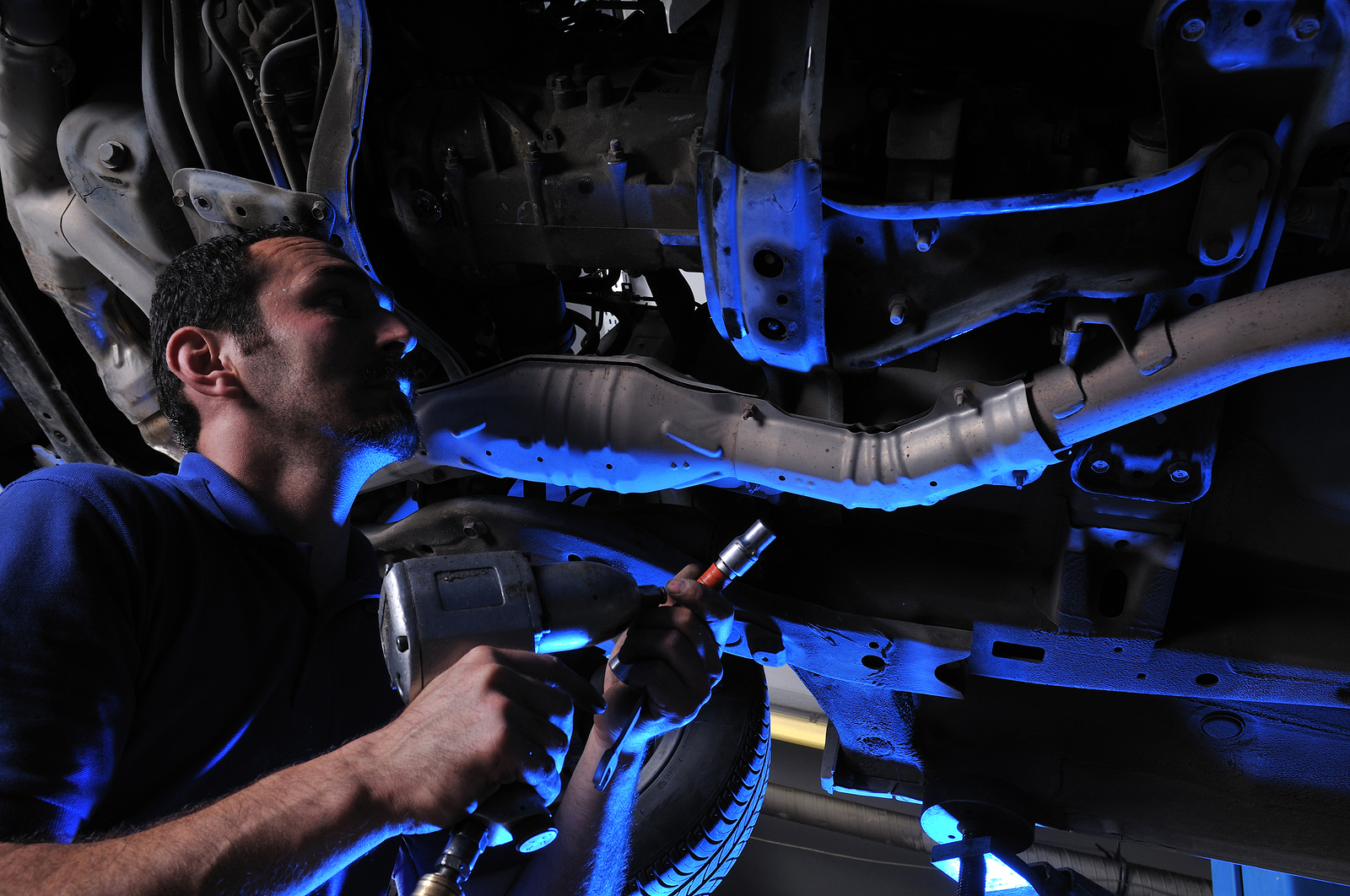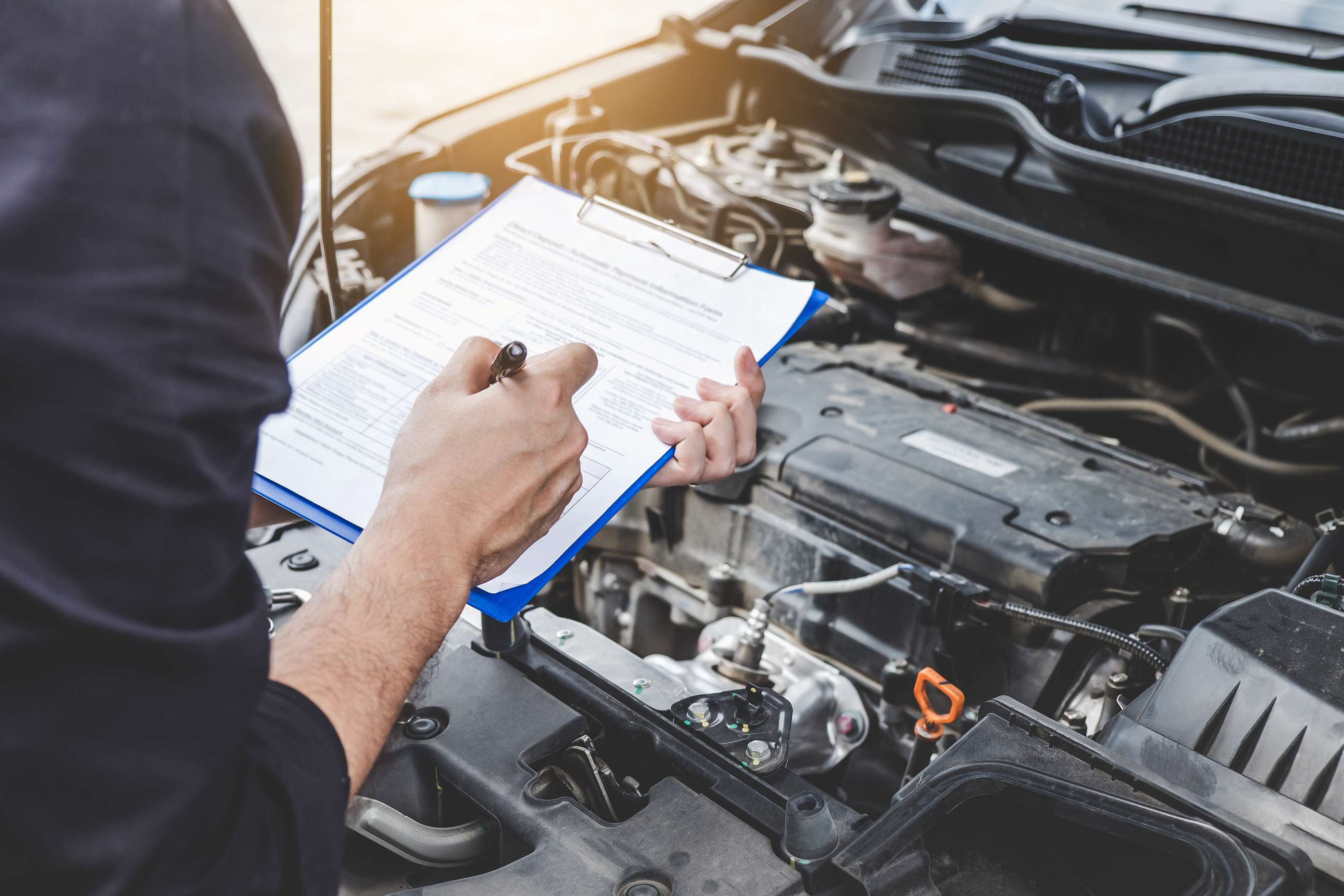 Reimbursement Benefits
Surprises can really throw a wrench into things. Whether you're travelling on vacation or just on your way to work, an unexpected issue that comes with a price tag is the last thing you want. Thanks to the Big Deal, those costs are eligible for up to $1000 in reimbursements!
Travel Interruptions
Emergency Roadside Service
Key Lock Out
Insurance Deductible
Towing
And More!
Dedication To Your Satisfaction
Not only are you getting a fantastic deal on service, but you're also getting access to the best service team possible. Our dedicated team is 100% there to ensure that you are satisfied with every shop experience. If you have a question about your plan, or what we can do to make your trip to us even better, let us know!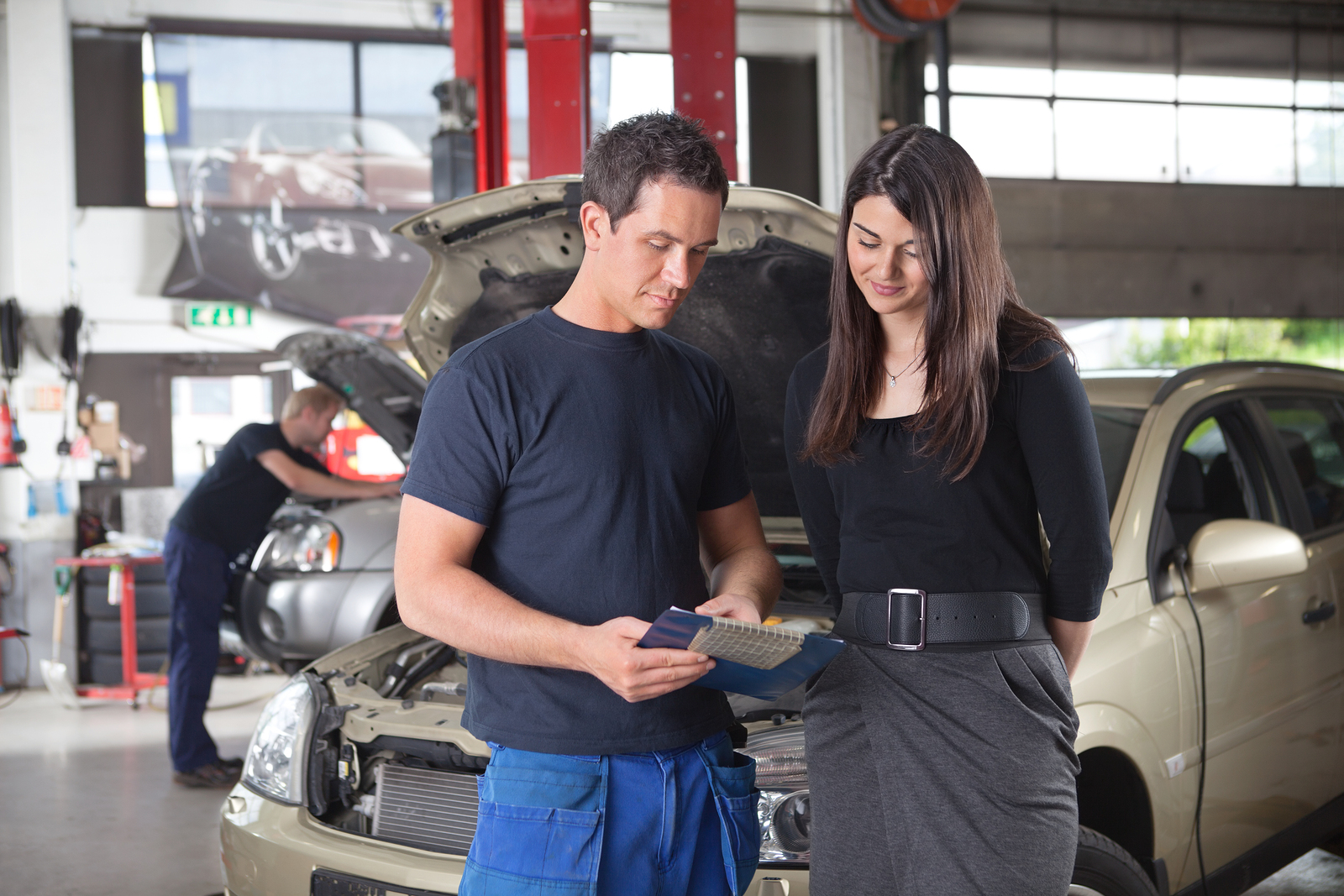 Don't bother looking elsewhere; the Big Deal Plus+ Maintenance program at Crosstown Motors beats any offer anywhere else. Only at Crosstown, you'll get 3 years of service automatically included when you buy a new or used vehicle. If you aren't interested in the best deal at any dealer, then this isn't for you. If you are the kind of driver that wants a Big Deal, stop in to talk to us today!!
* Offers subject to change without notice. See dealer for details.